Mike Kanzler
Master Rigger, AFF & Tandem Instructor, Coach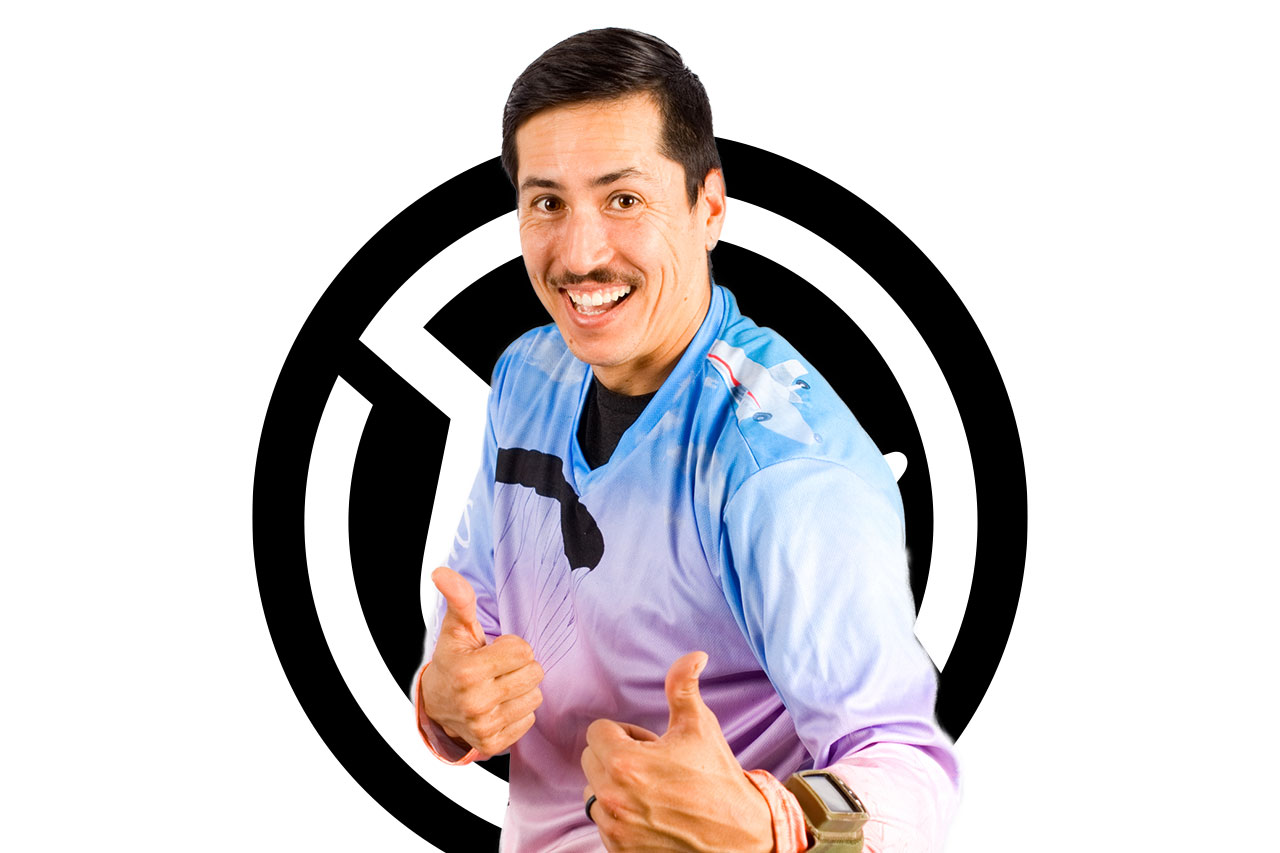 AFF Instructor, Tandem Instructor, Coach and FAA Master Rigger
600+ Total Jumps
Meet Mike
Wild Man Mike Kanzler, aka The Kanz – moved to Texas with the Military and stayed for the vibe. He jumped with the Army for 20 years before making a habit of civilian skydiving, but has been living it up as a sport jumper since 2020. Work and play has taken him skydiving all over the US, but TXS will always be his home DZ. The atmosphere, personalized instruction, and 40+ years of rigging experience on site is too awesome to leave!
Mike loves that skydiving offers a never ending journey – there will always be something to learn or improve on if you're open to it. Plus, it's a passion he shares with his wife; she's also a licensed skydiver.
Words to Live By:
The only person you can control is yourself. Be kind to people!