Book Now
Make A Reservation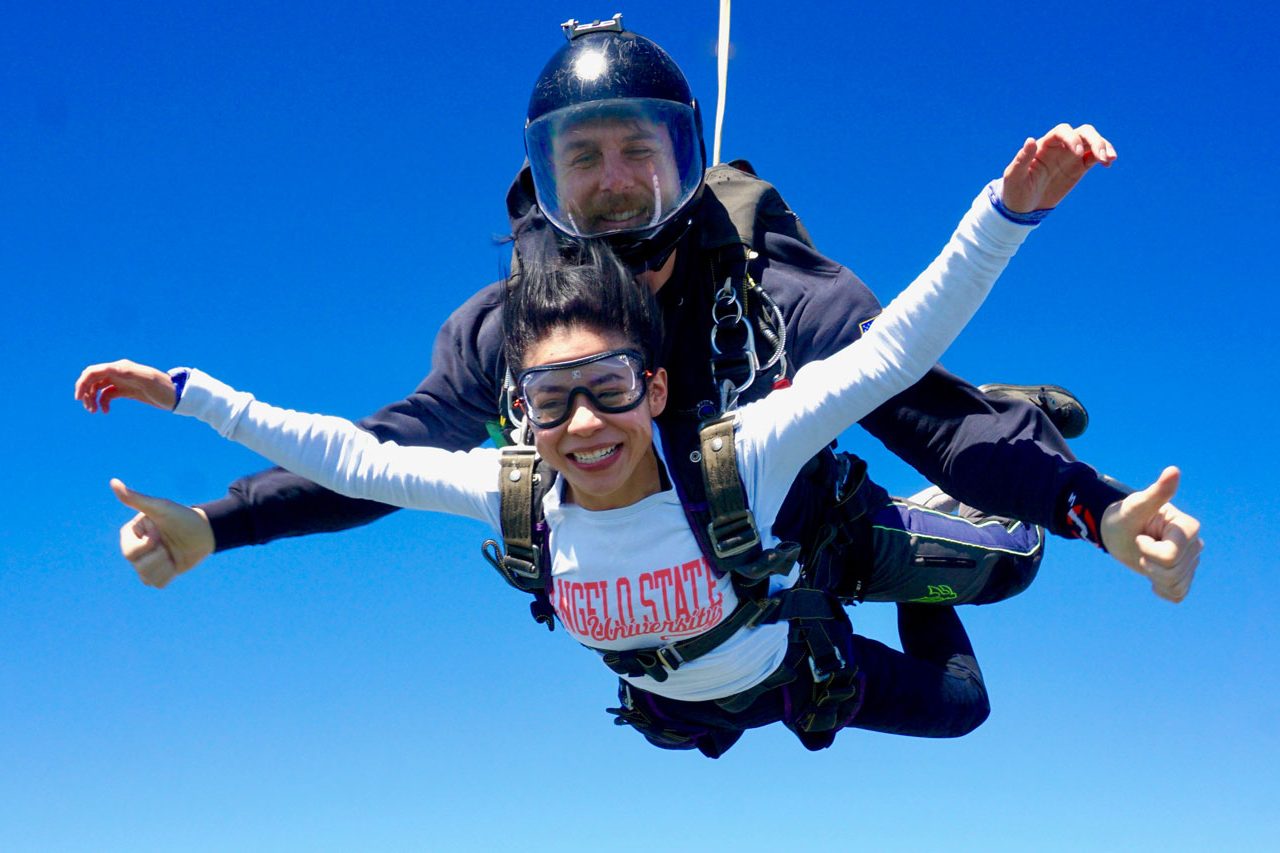 Tandem Skydivers
Scheduling your tandem skydive online is super easy and secure – reserve your spot in the sky!
To complete your reservation:
Enter Number of Jumpers
Pick a Date & Time
Enter Individual Jumper Info
Review Terms & Conditions
Submit $50 Deposit Per Jumper
Mark Your Calendar!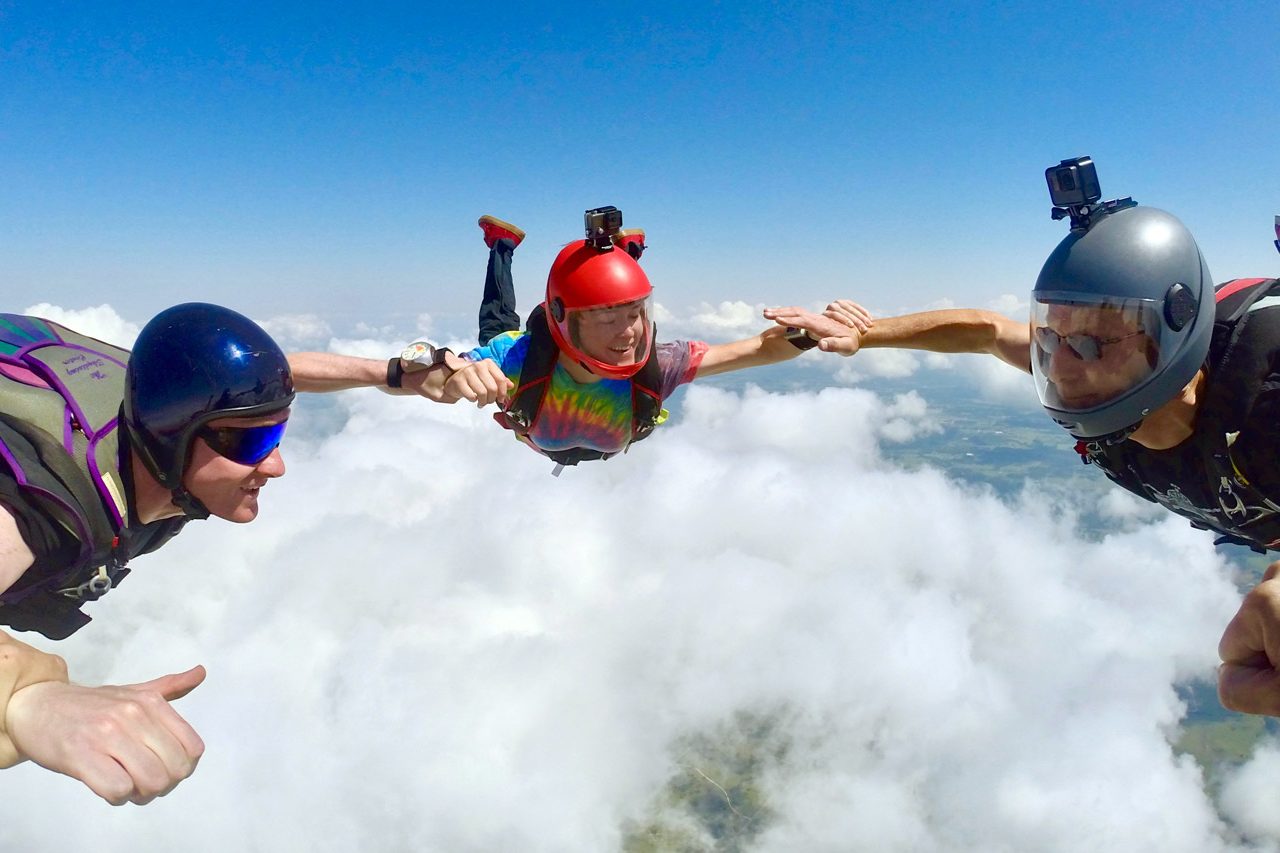 Solo Skydivers
If you're interested in booking a solo skydive or registering for AFF, please call us at 979-540-8336.
As long as the weather allows, we'll be flying. Our Solo First Jump Course is offered on weekdays only (Monday through Friday), starting at 9am and concluding by late afternoon or early evening. Subsequent AFF and Coach jumps typically take only 45 minutes of training each, so it's possible to complete multiple jumps per day depending on scheduling.
Check out our AFF FAQs, Licensed Skydiver page, and Dropzone Info for more information.
What are you waiting on?
Reservation Info
A few things to keep in mind when booking your skydive:
Don't see your preferred slots? Contact us. We will accommodate whenever possible.
Weekend schedules can fill up fast – reserve as soon as your plans are firm.
Reserving one or two weeks in advance typically ensures you get your desired slot.
We can take reservations up to 6 hours in advance. Please contact us to book within 6 hours!
We'll accommodate walk-ins if scheduling allows.
Reservations require a $50 deposit per jumper (applied to total on arrival).
Deposits are non-refundable and will remain on your account until used.
We're at the weather's mercy! Weather delays or cancellations will require rescheduling. Always have a backup plan!
If you have special circumstances, please contact us before making your reservation.
Group Booking
Booking as a group comes with benefits! Groups of 6 to 9 people receive $15 off per jumper. Groups of 10 or more receive $25 off per jumper. There are two easy ways to reserve slots for your group. Don't see enough slots for your group? We can help!
Pay Together
If you'll pay all deposits for your group, simply make the reservation with the first and last names of each jumper. Adding their email addresses will send a confirmation message to each person.
Pay Separately
If everyone will pay individually, make your reservation and then share the group number from your confirmation email with your pals. They'll use it to join the group when they book.